Joyride 200 S

---
Joyride/RV, a light-weight cruiser, comes in elegant styling with a strong and powerful heart.
Driving it in the traffic will bring you absolutely brand new enjoyment. Two categories of Joyride/RV are available in order to satisfy diverse demand, Joyride/RV 125 and 200.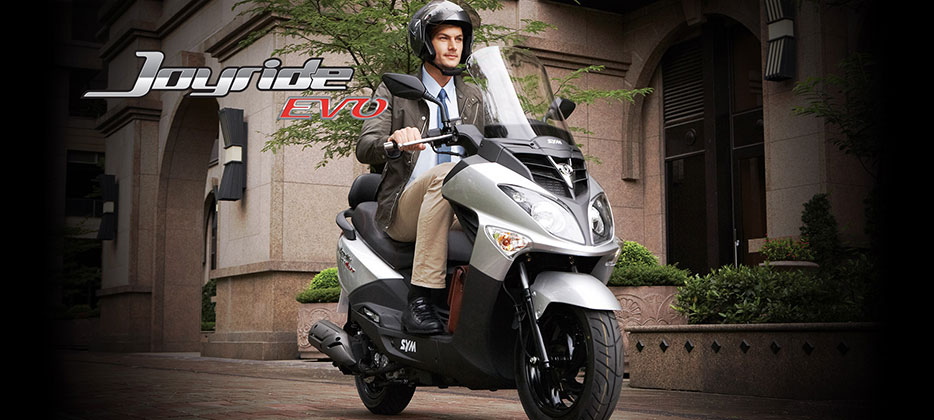 A long-haul ride will never be a problem because Joyride/RV is equipped with a wide and extended seat which provdides excellent comfort.
Flat floor panel will offer wide space for placing personal items or a soothing room for the driver. Also the remarkable front and rear disc-brake system ensure the maximum safety.
COLOR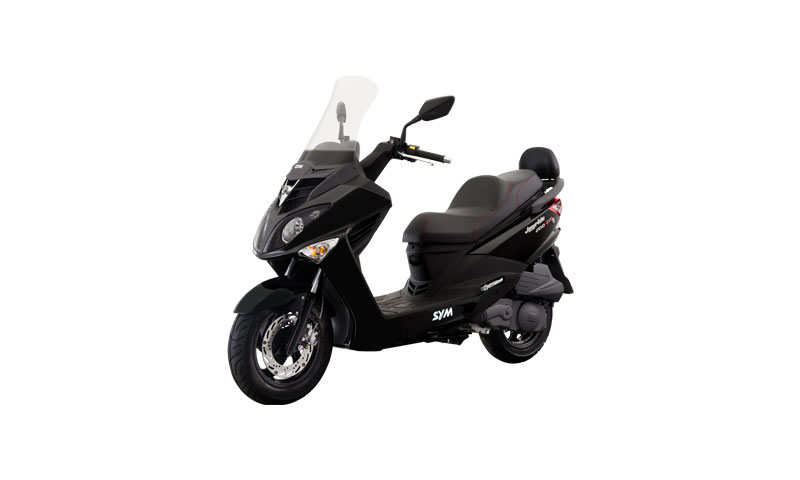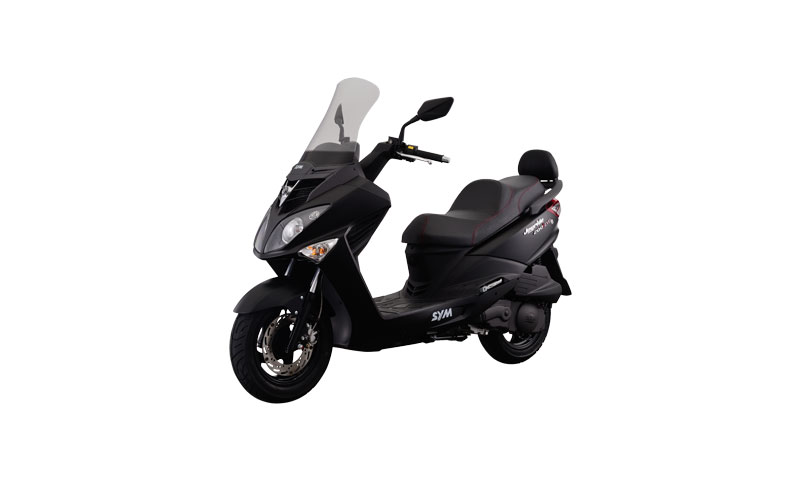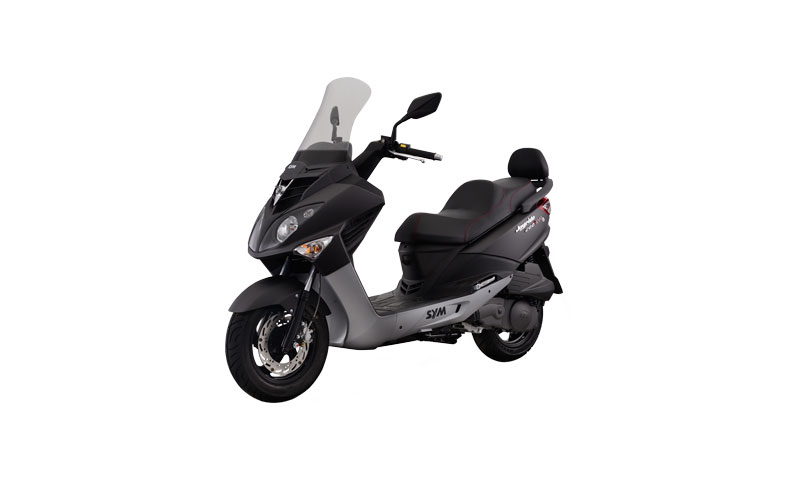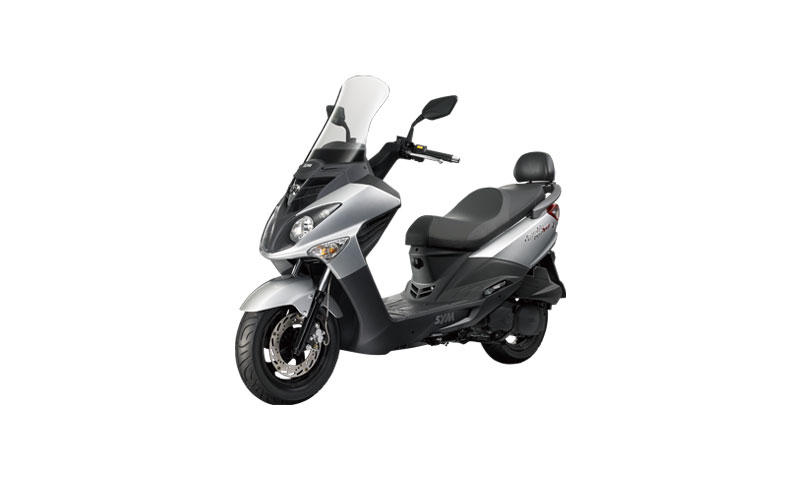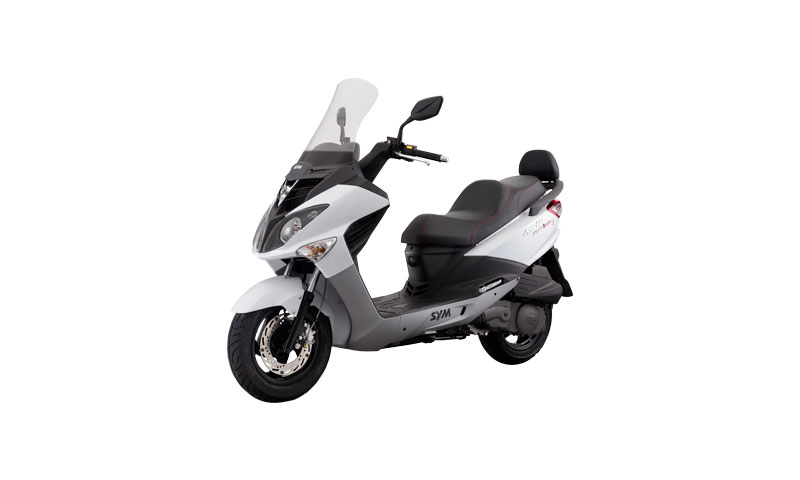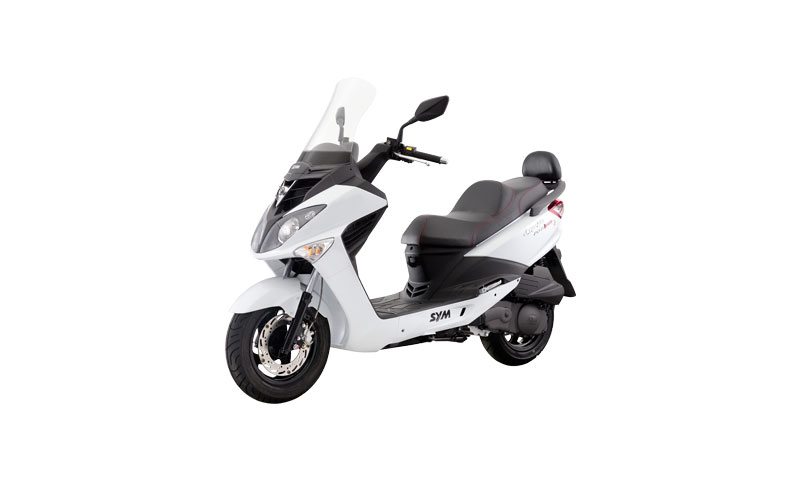 Specifications
Engine Type
4-stroke,4V,forced Liquid-cooled
Fuel Type
Unleaded Gasoline
Front Tire Dimensions
100 /90- 12 56P
Rear Tire Dimensions
130 / 70 - 12 64L
Battery Voltage
12 V 8Ah (MF)