HD2 200i

---
Featured in the elegant and yet sporty style
HD2 is a complete upgraded version from its predecessor. The new bodyline design, dual headlights and taillight complete the evolution of HD.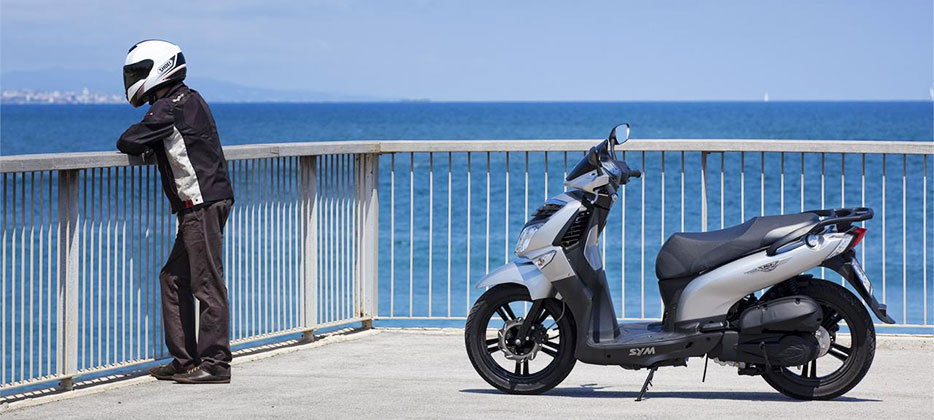 The details are equally remarkable- the SYM logo on the radiator and Y-shaped decoration add its uniqueness of the front design.
The user-friendly improvement on HD2 includes the lowered seat height of 790mm and engine cut-off switch. In addition, there is the combined braking system (CBS), it brings the scooter to a rapid stop to fulfil the safety wise.
COLOR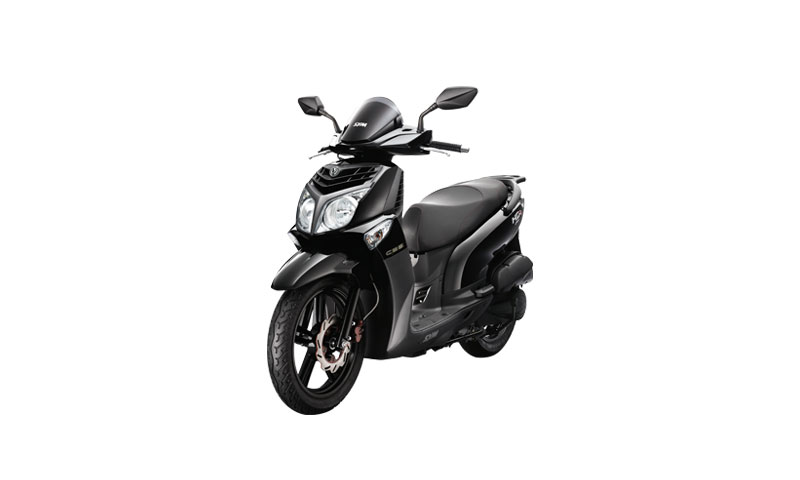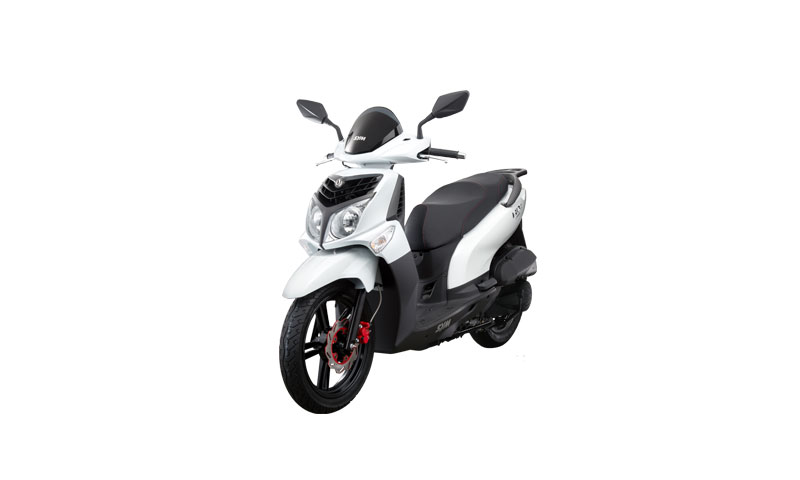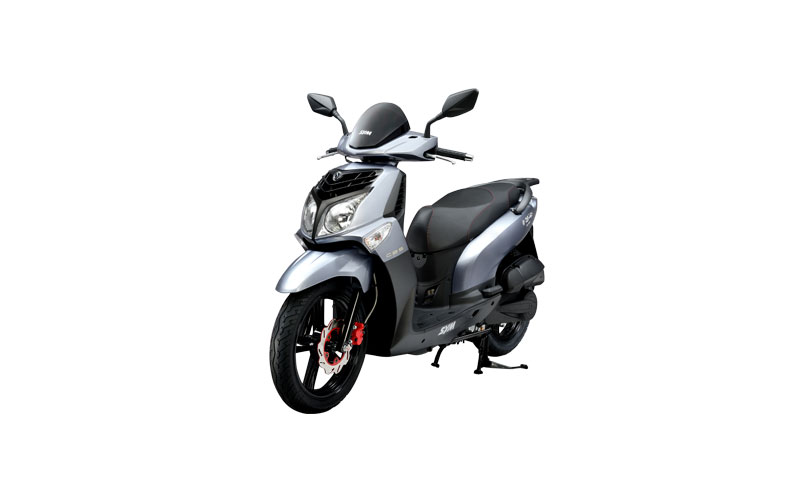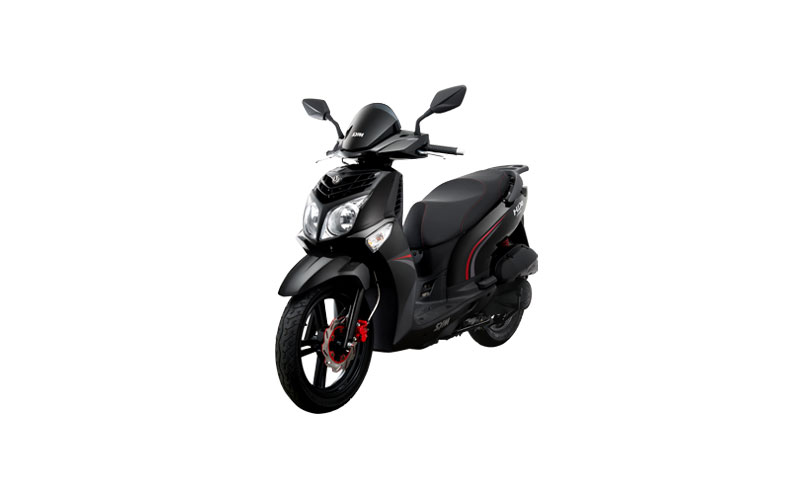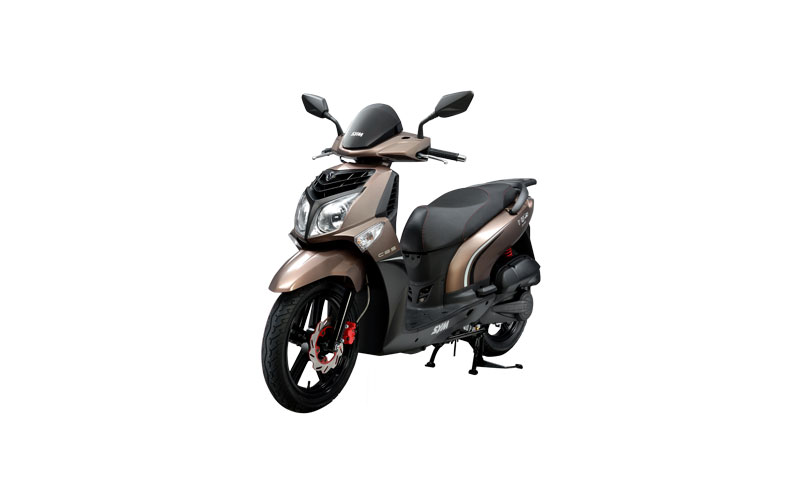 Specifications
Engine Type
4-stroke,4V,water cooled
Fuel Type
Unleaded Gasoline
Front Tire Dimensions
100 /80 - 16 50S
Rear Tire Dimensions
120 /80 - 16 60S
Battery Voltage
12 V 8Ah (MF)