Combiz 125

---
SYM presents ComBiz to cater to the needs of busy business market.
ComBiz is equipped with the unique exclusive dual-function foldable rear seat, which is the specialty for ComBiz has additional space for cargos after adjusting rear-seat upright.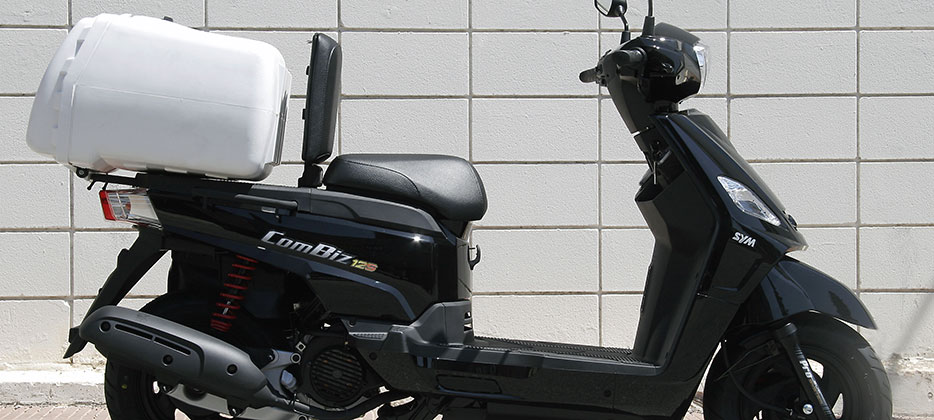 Besides, it also has many convenient designs such as large leg/goods room (410mm), independent front luggage under seat compartment and baggage hook.
Moreover, the ergonomic design creates comfortable riding position for riders, and convenient main stand, which is that even the house wives can use it easily.
How marvelous and practical it is! ComBiz is your good helper in life, also helps your business come more!
COLOR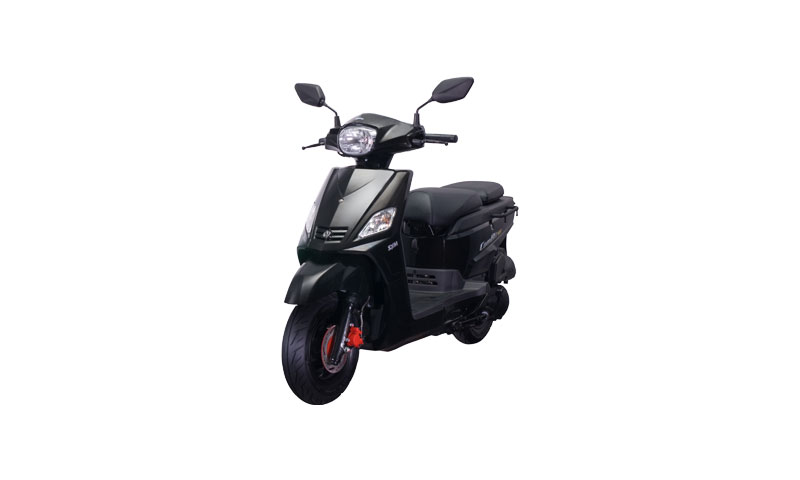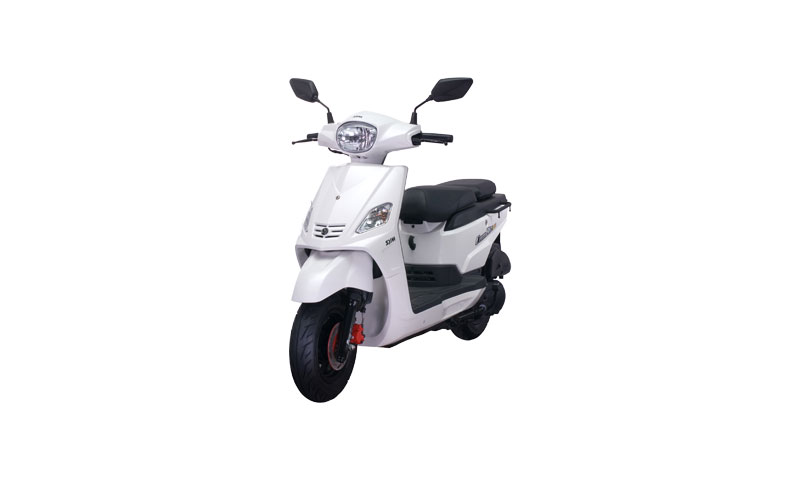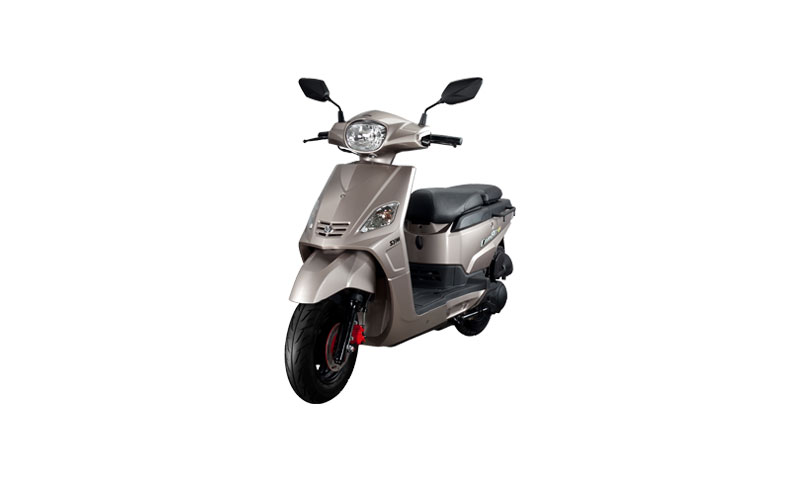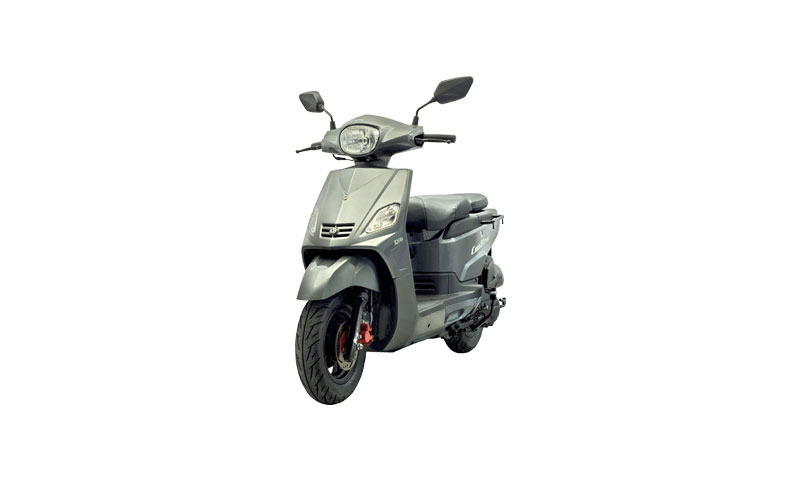 Specifications
Engine Type
4-stroke,2V,forced air cooled
Fuel Type
Unleaded Gasoline
Front Tire Dimensions
100/90-10 56J
Rear Tire Dimensions
100/90-10 56J
Battery Voltage
12 V 6 Ah (MF)